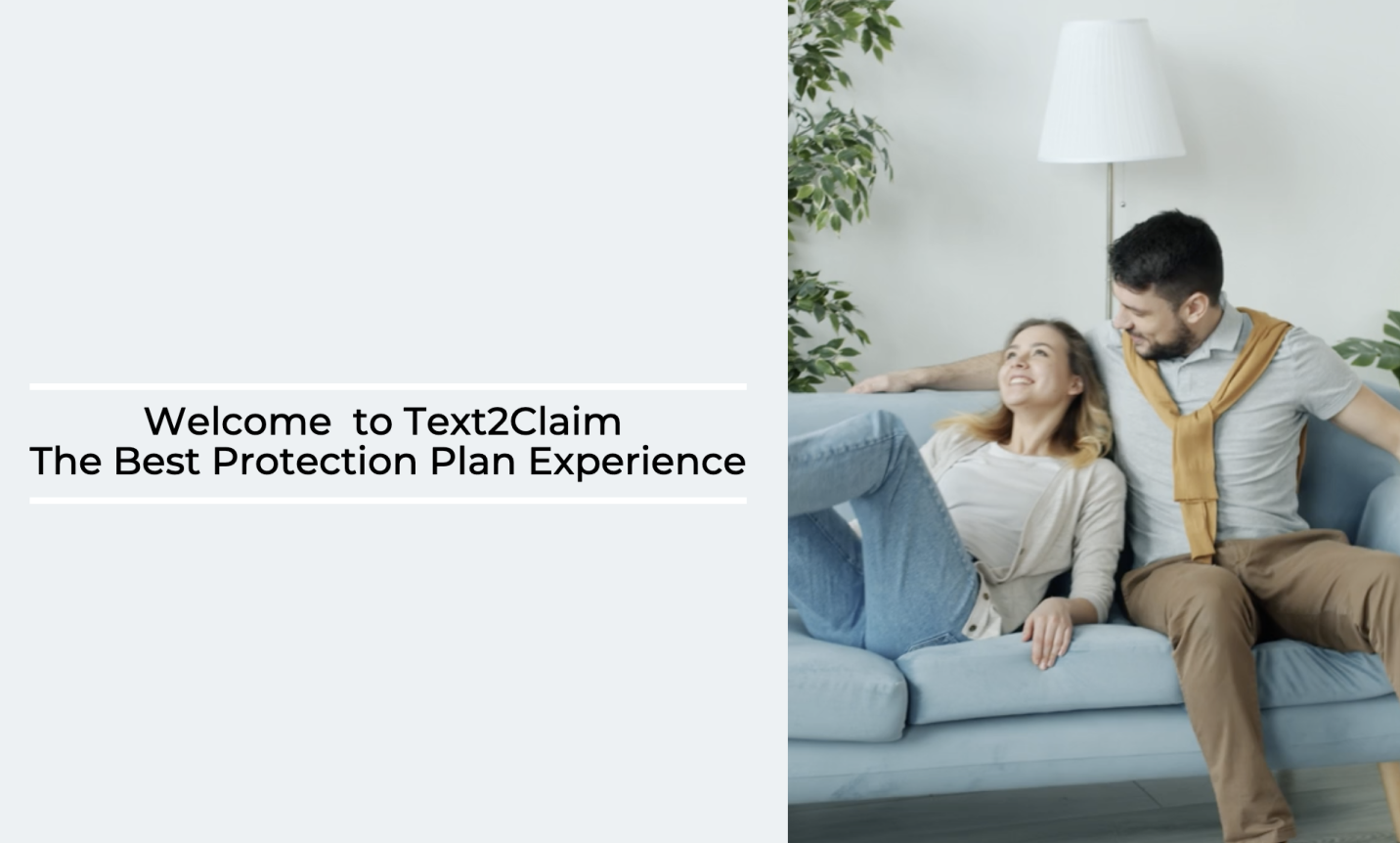 To start processing your claim, click the "Start Claim" button below.
Filing a claim has never been easier
Once your claim has been successfully submitted, you will receive a claim number.
A Claim Analyst will process your claim and contact you.
If you have NOT previously filed a claim, click "New User", otherwise click "Existing User".
To file a claim you will need:
A valid email address.
A copy of your Sales Order receipt.
Your Sales Order # (located on your receipt), Warranty # (located at the top of your Warranty Terms Conditions), or name address written on your Sales Order.
Approximate month and year you purchased your plan.
To expedite your claim attach photo(s) of damage:
For Surface Damage:(stain, scratch, rip, etc.) take at least 3 photos of the damage.
For Motor, Electrical or Structural Failure: take a photo of the model # of your unit.